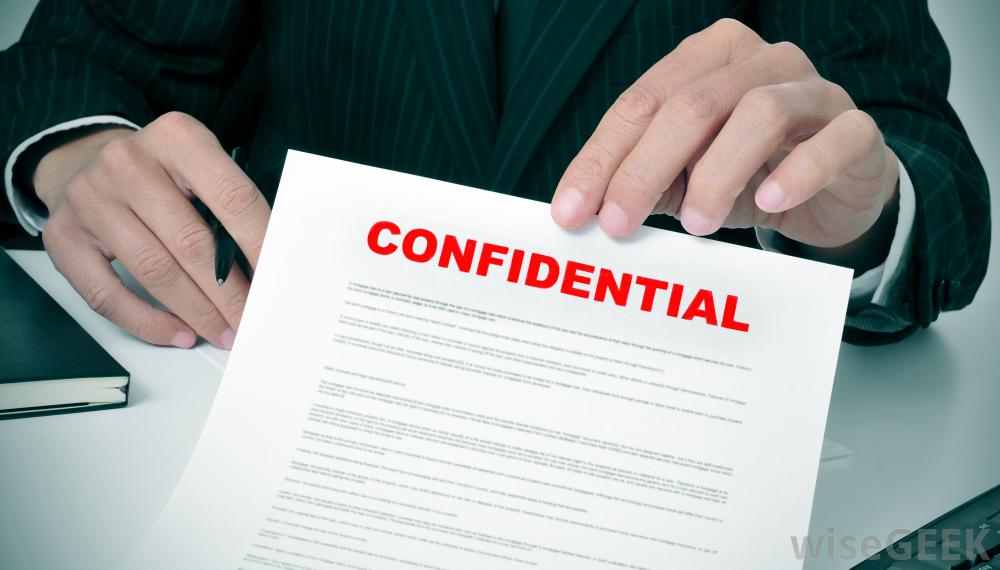 It is widely accepted that the value of most companies today lies primarily in their confidential business and technical information and other intangible assets and when such assets are stolen it is almost always by employees and business partners, not unknown third parties. Yet, many companies continue to make minimal efforts to protect such assets through proper non-disclosure agreements ("NDAs"), disclosing secrets without requiring a signed NDA, relying on the same poorly-drafted NDA in all cases, or failing to follow through to ensure agreements are properly signed and filed.
Admittedly, NDAs can't provide perfect protection. Litigation is costly, burdensome and uncertain, and companies often prefer to remain silent about embarrassing leaks of trade secrets. Consequently, the first line of defense should always be sound security precautions, such as locked doors, limited access, logbooks, security cameras, encryption, monitoring, and the like. However, in the event of a leak, the company that regularly requires signed, well-drafted NDAs is far more likely to achieve a favorable outcome than one that does not.
Wearable-device maker, Jawbone, learned that last month when the San Francisco Superior Court granted its request for an injunction against several former employees accused of loading thousands of confidential files onto thumb drives and e-mailing them to personal e-mails, before quitting their employment and going to work for Fitbit, Jawbone's competitor. The court found the employees breached the confidentiality provisions in their employment contracts and ordered them to return all of the files. So far at least 18,000 files have been returned. The case is typical and is probably far from over, but certainly Jawbone is far better off due to the contractual obligations it imposed on its employers.
To ensure good results like that, below are some best practices to keep in mind when drafting NDAs. Continue reading →