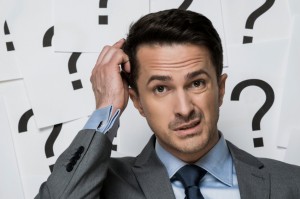 Patent law and antitrust law have long had an uneasy relationship. A patent is a legal monopoly, but antitrust law favors market competition and abhors monopolies. Consequently, U.S. courts have struggled for over a century to define reasonable boundaries between the two disciplines.
In the U.S., the Sherman Antitrust Act is at the core of most antitrust litigation. In the early years of the Act, patents were seen as almost immune from its reach, with the Supreme Court stating a general rule of, "absolute freedom in the use or sale of rights under the patent laws. . . The very object of these laws is monopoly." E. Bennett & Sons v. National Harrow Co., 186 U.S. 70 (1902). But laws evolve and today courts usually apply a "rule of reason" approach when evaluating whether conduct unreasonably restrains competition, with the Supreme Court declaring "patent and antitrust policies are both relevant." FTC v. Actavis, 570 U.S. 756 (2013).
Globalization further complicates matters. While a patent basically confers rights only within the country in which it is granted and the doctrine of comity disfavors interfering in the affairs of other nations, global manufacturing and sourcing of components, "is increasingly common in our modern global economy, and antitrust law has long recognized that anticompetitive injuries can be transmitted through multi-layered supply chains." Lotes Co., Ltd. v. Hon Hai Precision Industry Co., Ltd., No. 13-2280 (2d Cir. 2014).
However, the test for application of the Sherman Act to foreign parties and foreign conduct has become increasingly clear, in particular with several U.S. cases decided earlier this year, one of which involved allegations of egregious patent licensing conduct in China. Continue reading →